Welcome to Thinh Cuong
---
Thinh Cuong is a young private trading company with strong interests in export business. Our most desired dream is to bring more Vietnamese products to join the world market.
Separate from an "over 10 years experienced" company dealing in chemical for domestic market, Thinh Cuong has been established in 2005 to exploit the possibility to export Chemical & Agricultural products of Vietnam.
Follow up the principle of "Associate to enhance the competition", we have trading relationships with plans, transportations, warehouses and others in our supplying chain which ensure that we can give the right quality at the most competitive price.
Growing fast with the discovery chances, we have built up our team to be dynamic and strong skills. Together with our inland warehouse system, our customer may rest ensured that our commitment will be fulfilled completely on time.
We welcome all plants, service companies, marketers, distributors, agents to join and strengthen our chain of supply for our value customers.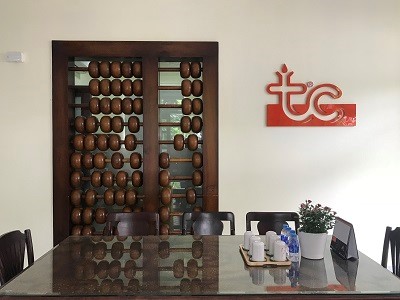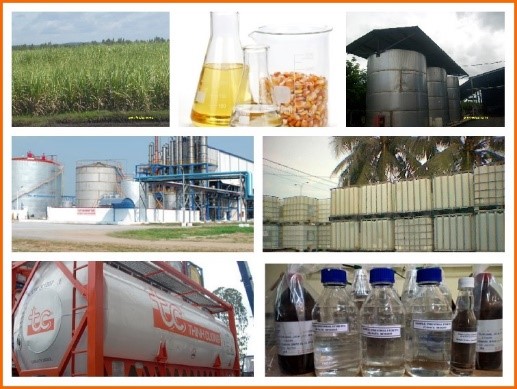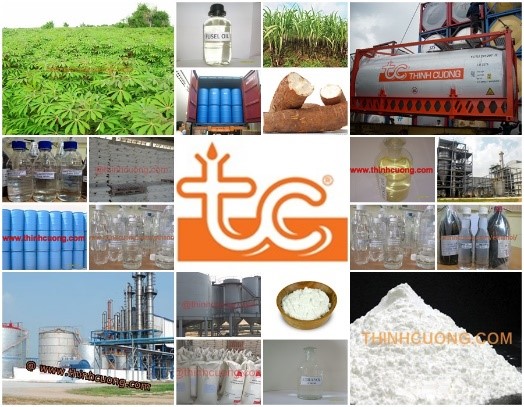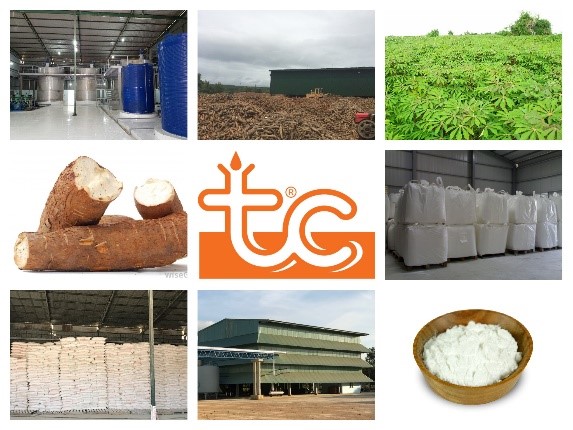 THINH CUONG CO., LTD.
Add: F2, Floor 7, Officetel Lot | 15 Nguyen Luong Bang St.,
Tan Phu Ward, District 7 | Ho Chi Minh City, Vietnam
Tel: +84 28 5417 3923 | Fax: +84 28 5417 3923 | Email: info@thinhcuong.com